It's Time To Experience Dallas with TIED
Our vision is to transform ordinary transportation into an unforgettable VIP experience, ensuring that every ride with us is a memorable one.
At TIED, we strive to be the premier luxury transportation provider that elevates every customer's experience to that of a Hollywood celebrity. We roll out the red carpet, take professional photos, and provide unparalleled service that guarantees every passenger feels like a celebrity. 
Our mission is to provide our customers with the most extraordinary transportation experience possible by offering personalized and professional service that guarantees every ride with us is unforgettable. We strive to exceed expectations by delivering reliable, safe, and comfortable transportation, ensuring that our customers feel like VIPs every step of the way.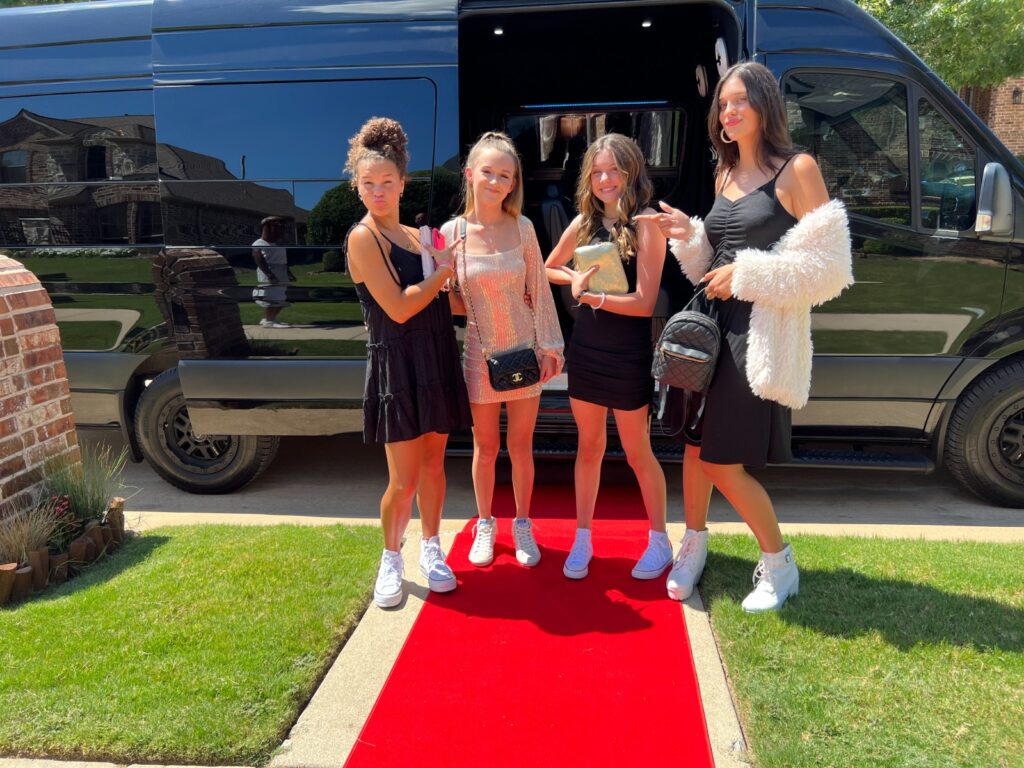 Let TIED Be Your

Personal Chauffeur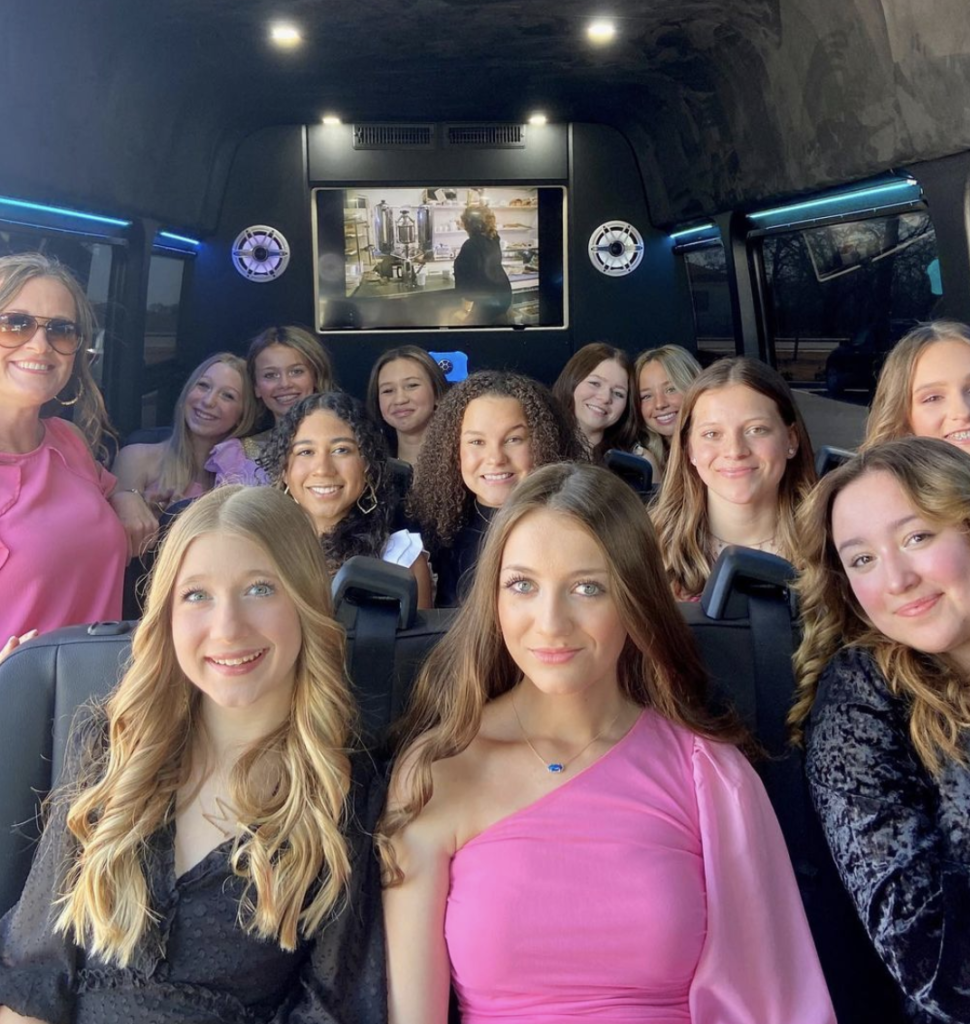 Transportation Is More Than Just a Ride, It's An Experience
Reservations are a way of life. Reserve the premium experience. Let your driver take you where you want to go, worry-free.
As your personal driver, we are always on time for corporate to-do lists, group transports, events or short-term rental guests if necessary. 
Transportation shouldn't just be from Point A to Point B. It should be an experience! Reserve a premium experience today with our private drivers in our luxury vehicles!
All the latest news from the world of luxury limo
Everything You Need To Know About Scorpio's Scorpio (October 23 –
Read More
We'd like to give a big Thank You to all of our partners! If you'd like to learn more about becoming a partner with TIED, please contact us today to learn more!